1/1
Polished Tiles Line Stone KV6L01
Quick Details
Payment:
T/T,L/C,D/P,Other
Supply Ability:
20000 per week
Available size 600x600mm , 800x800mm , 600x1200mm , 1000x1000mm
| | | | | |
| --- | --- | --- | --- | --- |
| Specification (mm) | Piece / Box | Square meter / Box | KG / Box | Water absorption |
| 600x600 | 4 | 1.44 | 28-30 | ≤0.5% |
| 800X800 | 3 | 1.92 | 43-45 | ≤0.5% |
| 600X1200 | 2 | 1.44 | 43-45 | ≤0.5% |
| 1000X1000 | 2 | 2 | 54-55 | ≤0.5% |
indoor playground foam tiles 48 inch
Tips for Ceramic Tile Maintenance
Many owners think that there is no problem after the tiles are laid, but you are wrong! Don't forget to maintain them. If the tiles are not maintained well, problems such as hollowing, loosening, or even breaking will occur. However, many owners don't know how to maintain them at all, so I will explain some common sense of ceramic tile maintenance for everyone, so as not to suffer losses when problems arise.
First, after the tiles are laid, we should not rush to step on them, because the cement mortar does not reach the best hardness. It usually takes 3 days to step on it. If you have to step on it, you must step on the center of the tile, not on the edges and corners, otherwise it is very easy to cause the tiles to loosen or even hollow.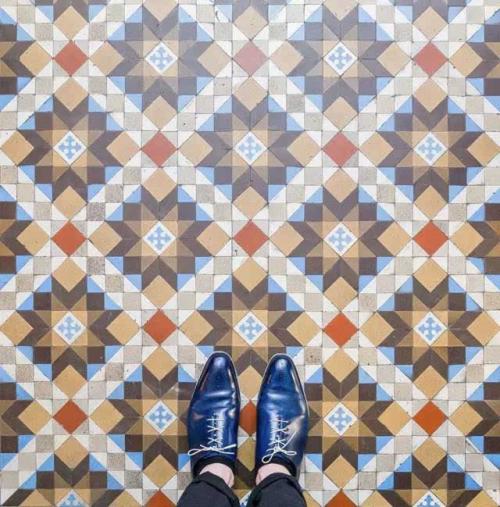 Second, the owner can use wet mats to spread on the tiles, or pour clean water for curing. Do not flush with water directly, as this will wash away the cement and make the mortar layer weak in adhesion, which will not be effective in curing. Therefore, the tiles should be dried in the shade rather than exposed to the sun.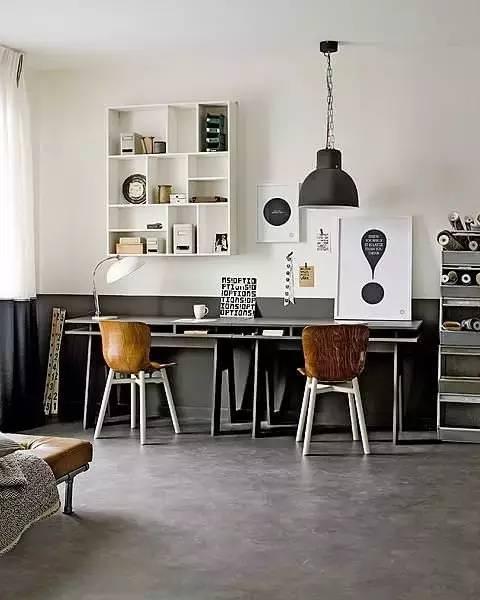 Third, we must immediately clean up the remaining cement mortar on the tiles during construction, otherwise it will become hard and difficult to clean, and even scratch the glaze of the tiles during cleaning.
Fourth, keep the tiles clean after laying the tiles. There are a few things that ceramic tiles are most afraid of. They are sand, sharp nails and other sharp things. Many people do not understand why ceramic tiles cannot have sand. Because the sand grains are small and irregularly round, we will easily roll on the surface of the tiles when we step on them when we walk, plus our weight, we can see how much friction there is. It was that the naked eye could not see clearly at the time, but in fact a wear scar had formed on the surface. In future use, it is easy to hide dirt and not easy to clean up.
Fifth, it is forbidden to polish the surface of the ceramic tile, which will damage the glaze of the surface, not to mention cleaning with acidic liquids, which will easily corrode the surface of the ceramic tile.
Sixth, in the later construction process, it is best to protect the ground, especially the power tools of woodworking. It is easy to damage the tiles. If you do not protect it, put a layer of plasterboard or other things under the power tools of woodworking.
Don't ignore the maintenance problem after the tile is laid. Don't think about opening the window quickly for ventilation, so that the cement for bonding the tiles can dry faster. If it dries too fast, it will shrink easily. This is an important factor in tile problems.
As a responsible porcelain tile manufacturer, we can offer you indoor playground foam tiles 48 inch as well as many other kinds of porcelain tiles. We are waiting for your consult and purchase.