The Future Development of the Ceramic Tile Industry
March 21,2022
With the improvement of people's living standards, the requirements of home improvement are also more and more abundant. Nowadays, ceramic tiles with different properties are emerging in the market. What is the development trend of ceramic tiles in the future? Read this blog with patience and you will get more ideas.
The Development Trends of Ceramic Tiles Industry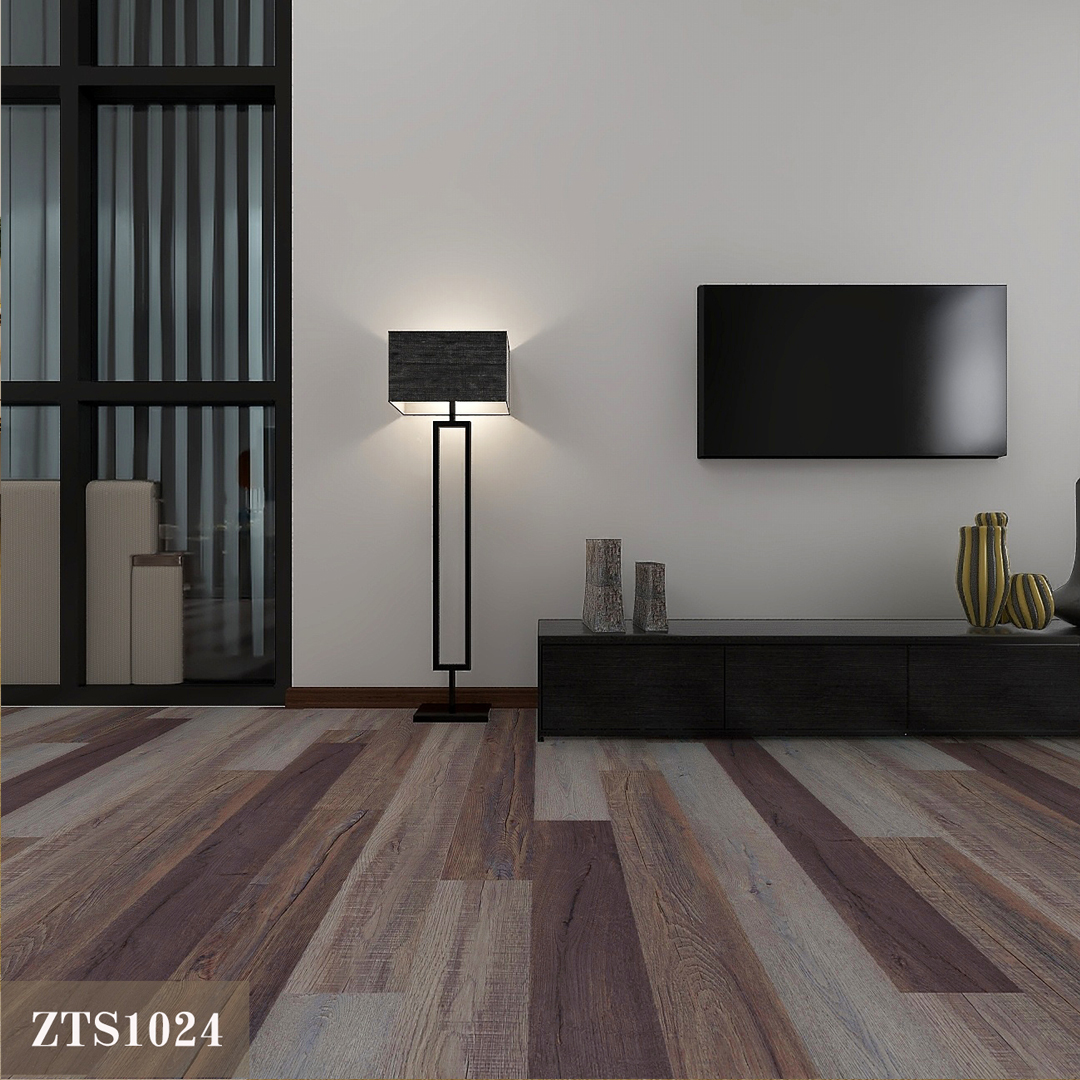 Product innovation - design concept plays an important role
With the rapid development of modern society, the ceramic tile industry has gradually attracted the attention of consumers. Tile design is also increasingly personalized and artistic.
At the same time, industry experts believe that with the continuous development of the ceramic tile market, the concept of ceramic tile design will play a more important role in the development of enterprises.
However, looking at the current situation of the ceramic tile industry, the design concept has not been accepted by most ceramic tile enterprises. Therefore, if ceramic tile enterprises want to develop, they can only innovate products through technological upgrading.
Environmental protection measures - green consumption has become the mainstream of market development
In recent years, environmental protection has become the center of social topics. In the ceramic tile industry, products with the theme of environmental protection may become a hot spot in the market.
The future ceramic tile market must be dominated by green consumption. As an indispensable part of building materials decoration, environmentally friendly tiles will be more and more favored by consumers.
At Last
As one of the ceramic tile manufacturers, only by continuously introducing new technologies and accelerating product transformation and upgrading can we survive for a long time in this highly competitive industry.